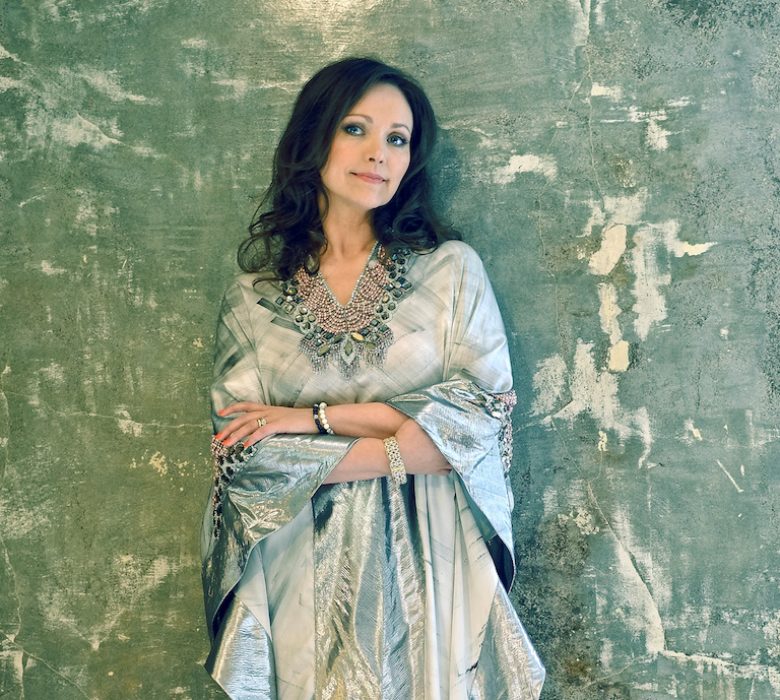 Hendrikka Waage is Iceland's first International jewellery designer and her collections consisting of elegant, striking and fashionable jewellery at affordable prices, are being sold worldwide. The Times had voted one of her rings as one of the best 6 cocktail rings in the UK.
She also takes on commissions for one off, high end pieces for private individuals and organisations and she was commissioned to design high end pieces of jewellery for the then First Lady of Iceland, Dorrit Moussaieff, amongst others.
Growing up in Reykjavik, she was always inspired by the Icelandic countryside and the natural beauty of the diverse landscape. Surrounded by Iceland's organic yet untouched nature, with volcanos and spectacular glacier shaped landscapes, she lived in Reykjavik near mount Esja, the infamous colour changing mountain.
In fact, her first jewellery collection was named Esja, delivering a raw, yet opulent style, reminiscent of the diverse landscape.
At 18, whilst still a student, her artistic and entrepreneurial side came through and got her involved in importing silk flowers along with her mother, something which they did successfully for a further eleven years.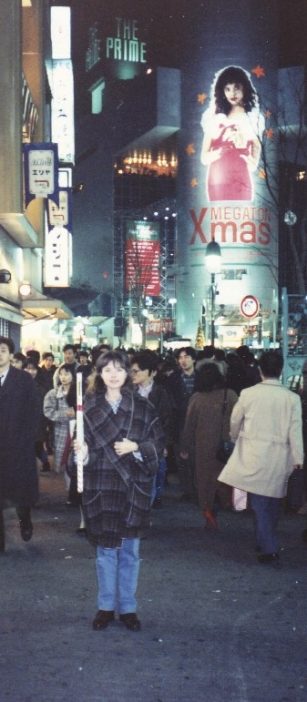 In her 20's she lived in and travelled the length and width of Japan,
as a model, and was struck by the feeling of smallness in the shadow of Mount Fuji; inhaling the subtle and fragrant aroma of cherry blossoms and experiencing absolute peace in the tranquil Zen gardens. She was instantly struck by the politeness of the people, the orderliness of city and the elegant simplicity of Japanese art. Japan and its culture have had such an impact on her as to permeate the very core of her life's work.
Whilst in Florida studying for a B.S. and Master's degree in
International Business, she loved to take her young son to the beaches of Miami and
Ft. Lauderdale. They spent several pleasurable years of living in the Sunshine State with its subtropical climate and many beaches.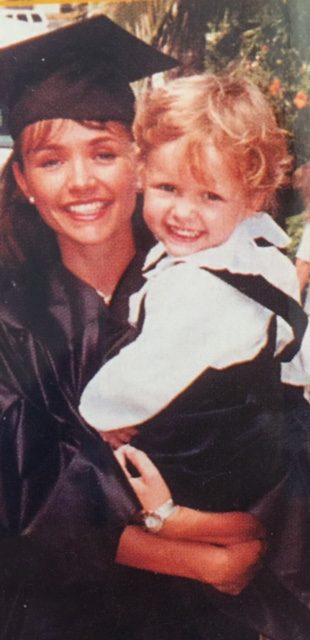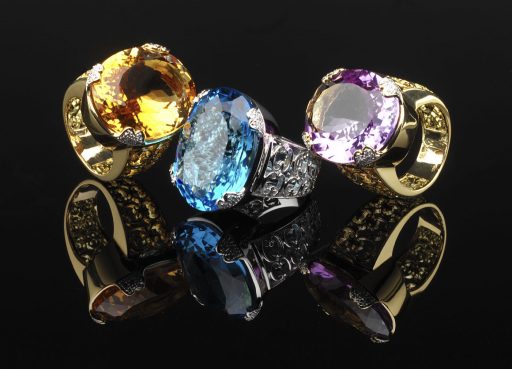 After graduation she went to Moscow, Russia, as a marketing manager and lived there for two and a half years. Living just 20min from the Red Square she was inspired by the churches, the Imperial look everywhere, the architecture, the domes, and Russian Art.
This experience was the inspiration for the Russian jewellery collection which she crafted later on.
After Russia she moved to England and set up her own company designing jewellery. It was almost an inevitability that she would enter the world of a jewellery with her flair for marketing, design, and her entrepreneurial spirit and that is exactly what she has done. Her inspiration for her designs stems from her early childhood in Iceland as well as from countries with deep cultural history, where she has both lived and worked, such as Russia and Japan.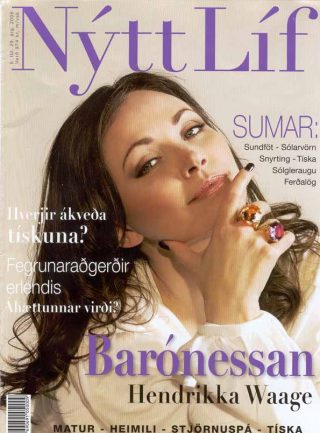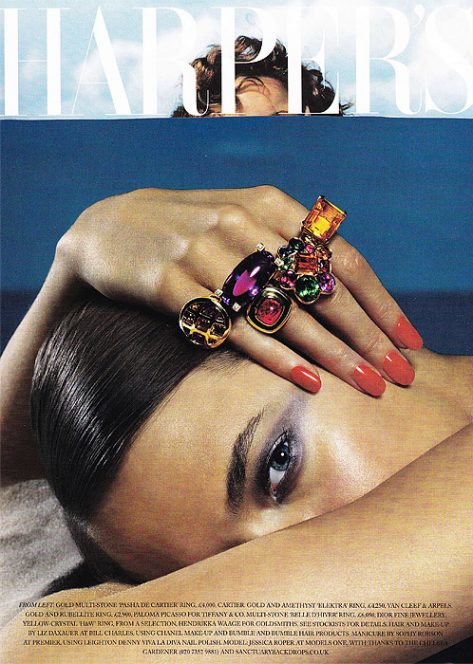 Hendrikka has received extensive positive press coverage in all the major fashion and lifestyle magazines in the UK (Vogue, Elle, Glamour, Hello and others), and will be expanding into fashion accessories, including scarves and leather goods. She loves the English countryside and the charm of London, which is now her home.