View Blog
Baron Charles Francois Xavier Gauldree Boileau: Who is he and how did he inspire our Baron collection?
July 18, 2019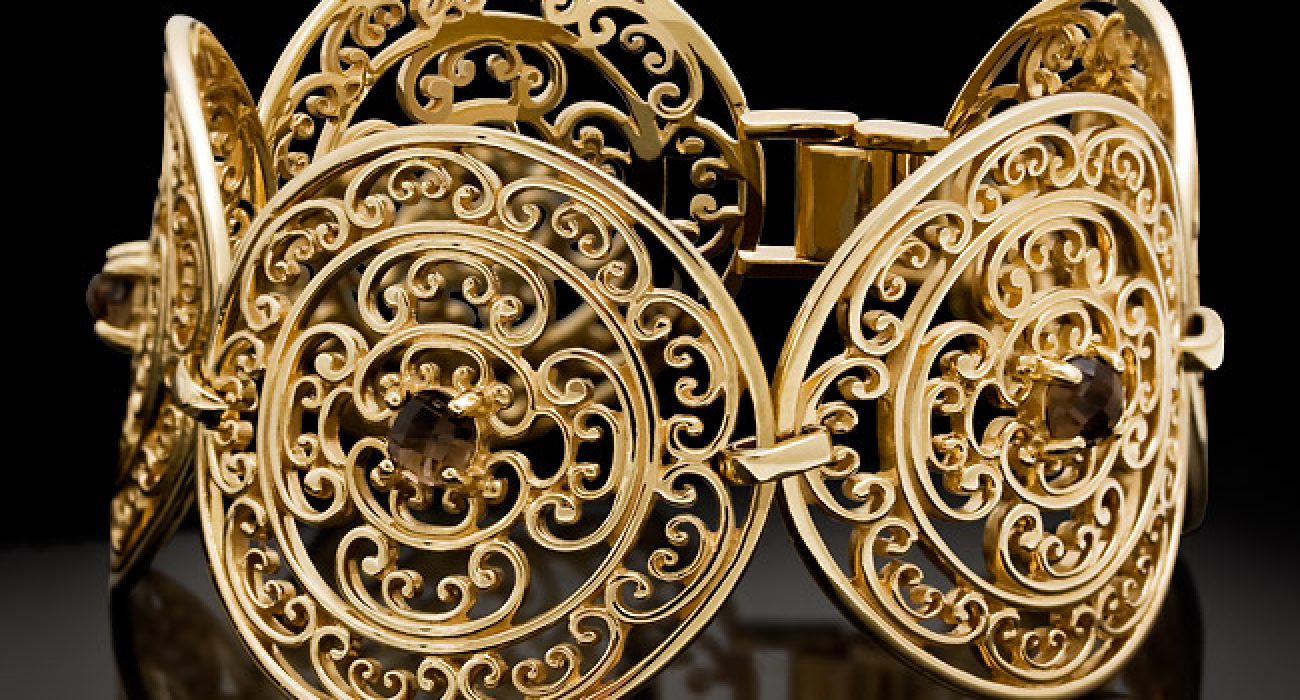 Inspiration comes in many different forms and people are often one of the greatest sources of it. Figures in history, whether real or fictional, who lived very different lives to those we do today can be a huge source of creative inspiration. In particular, those who had a different attitude, unusual circumstances or took big risks and sought to create new things can be incredibly inspiring when it comes to design. Baron Charles Francois Xavier Gauldree Boileau is one of these people – and he has inspired our Baron Collection. But who was he and why was he such an interesting person?
Hendrikka's inspiration from The Baron
Hendrikka tells the story of how she was inspired by The Baron in her childhood:
"When I was little, I used to listen to my mother telling me the story about Baron Charles Francois Xavier Gauldree Boilleau, the french aristocrat and musician, who lived in Iceland at the turn of the 1800's. My parents had inherited a carafe from him through a friend and she told me that one day it would be mine. I absolutely loved listening to this story and later it became a beautiful inspiration towards my Baron collection."
The novel
The Baron by Thorarinn Eldjarn is a novel that was written using the true life story of Baron Charles Francois Xavier Gauldree Boileau ("The Baron"). In it, The Baron is revealed as an unusual and mysterious French/American musician. He came from a privileged background, being the son a French diplomat, but somehow ended up in a remote part of Iceland in the late 19th century trying his hand at being an entrepreneur.
Who was The Baron?
There is plenty about The Baron in the novel that is inspirational, both in terms of his heritage and the way that he lived his life. For example:
Artistic abilities
The Baron was an artistic man and had a talent as a musician but he was also a very practical person looking to drive progress and change. In terms of the musical side of his personality, The Baron was exceptionally talented at playing the cello and was also an experienced composer.
Innovative ideas
His ideas about progress were innovative and he might have been much more successful if he had chosen to live in a country such as America or France. Iceland was not so receptive to the ideas that he was looking to establish.
The Baron's history is intriguing
Not only did he come from interesting international heritage but he had something of a global childhood too. He was educated in a British boarding school and his family's second home was located on the Italian Riviera.
Practical skills
Despite all of his impressive heritage and fine skills, The Baron took on one of the most practical of roles when he got to Iceland – he tried to establish a dairy. Unfortunately, in turn of the century Iceland the locals were not that receptive, either to him or to the approach that he wanted to take to farming and production.
Inspiring story
The Baron is a popular book that was written by one of Iceland's most renowned authors – much of what feels incredible to read about was actually a true story that was lived by Baron Charles Francois Xavier Gauldree Boileau.
The life of Baron Charles Francois Xavier Gauldree Boileau is not one that many people would choose today. However, the courage, entrepreneurial spirit and desire for travel that he demonstrated in his life has provided us with a wealth of inspiration for our Baron collection today.
Take a look at our Baron Collection here.