View Blog
Hendrikka's favourite designers
October 2, 2019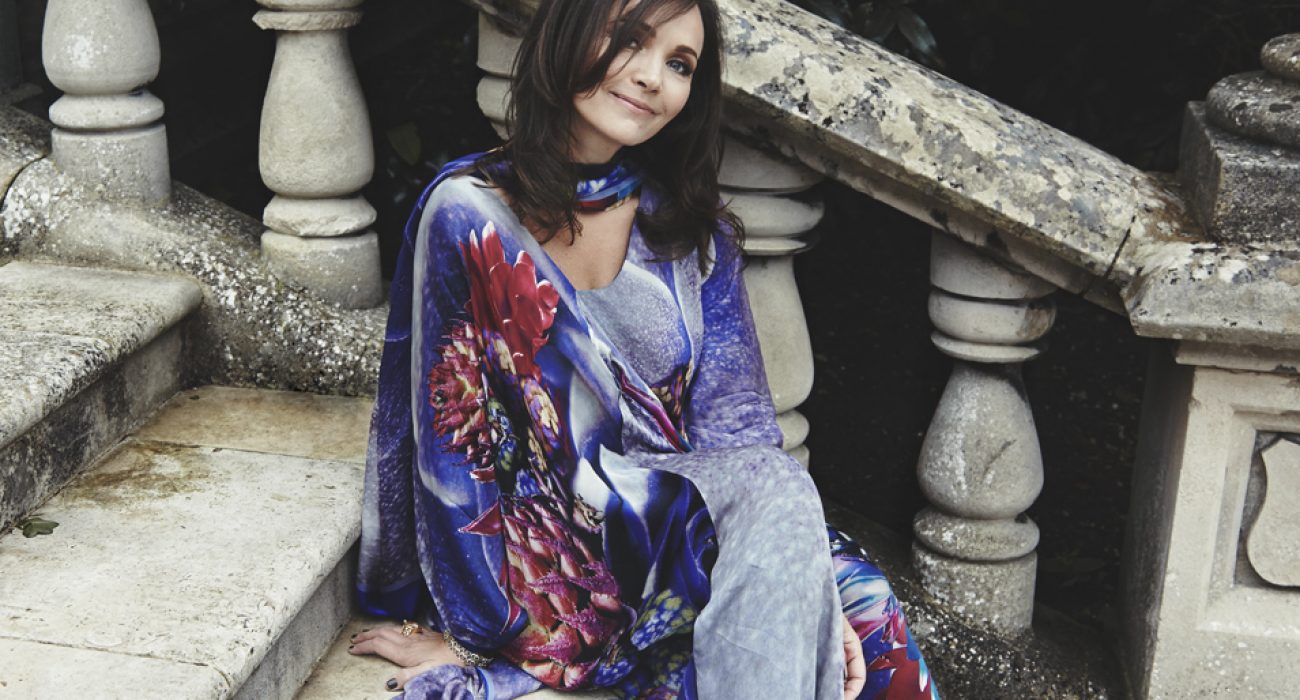 Hendrikka's passion for design is not only jewellery, but clothes as well. Hendrikka loves clothes that are unique, she likes to stand out and be different wherever she goes. Hendrikka likes to reuse clothes which leads to her daily outfits often being vintage clothes, mixed with one or two items of her favourite designers, adding depth and character to her outfit.
One of Hendrikka's favourite designer is Roberto Cavalli. He is known for exotic prints and breathtaking dresses. Roberto Cavalli's first collection was a serious of printed gowns in the 1970's and since then he has kept the same identity. Hendrikka is particularly fond of his wild prints and bohemian glamorous style. Hendrikka mentions his incredible entrepreneurial leadership in cutting-edge developments in textile technology throughout his career.
Another one of Hendrikka's favourite designers is Marchesa. Marchesa was founded by two British women; Georgina Chapman and Keren Craig in 2004. Together they create elegant and beautiful evening wear inspired by Asian influences and vintage clothing. Hendrikka likes the idea that Marchesa's dresses are high fashion mixed with aesthetics and have a diverse feel.
Hendrikka loves to wear beautiful evening gowns when she goes out or to an event, especially if they are Roberto Cavalli or Marchesa. In her daily life she likes to mix and match with vintage items to create a 'bohemian glamorous' look and to be able to be different and unique is something that is really important to her.