View Blog
Jade – The Ultimate Lucky Stone
January 7, 2020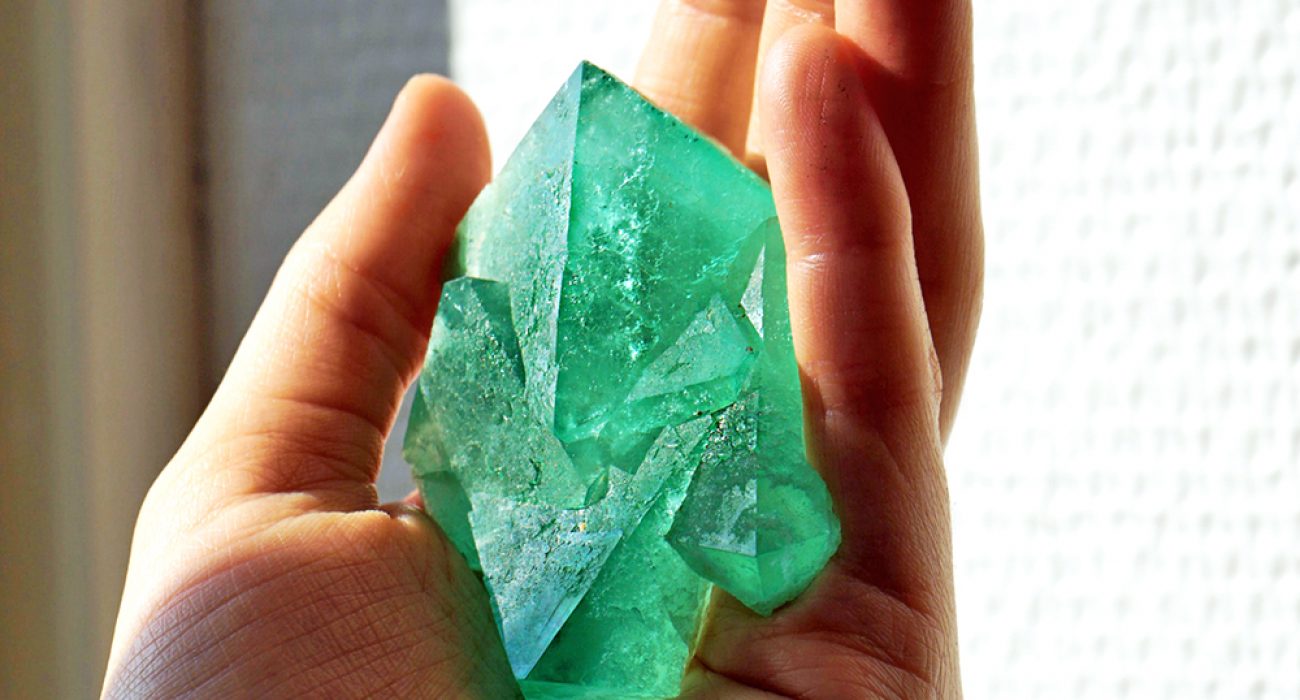 Calcium magnesium silicate Nephrite and sodium aluminium silicate Jadeite are two different minerals that are called Jade. The structures and compositions are different but similar in looks. 
Jade is known for being a tremendous balancing stone. Jade will give you support and make sure everything is in order no matter what is happening in your life. It can help you deal with difficult people and is a fantastic confidence booster. 
The stone is also known to be lucky because it brings wealth, love and health into your life. Jade can create more purposeful goals when you are having a slump in your life. It discards any negative energies and shows you how to be your true self. The stone helps you to remain youthful and helps you maintain your inner child. It will encourage you in all your personal ambitions, and help you overcome bad energies from others. 
But how do you use Jade? Well, you can place it somewhere or wear it. It all depends on what is best for you. For e.g. it is delightful dream enhancer, so you can place it under your pillow for a deep sleep and nice dreams. Or, you can wear it. Either as a ring, bracelet or necklace. It becomes a part of you, it will protect you against misfortune and bring you health in life. It promotes peace and harmony in all aspects of life. 
We believe Jade is the ultimate lucky stone to have in your collection of jewellery.