View Blog
Smokey Quartz – More Than A Stone
September 17, 2019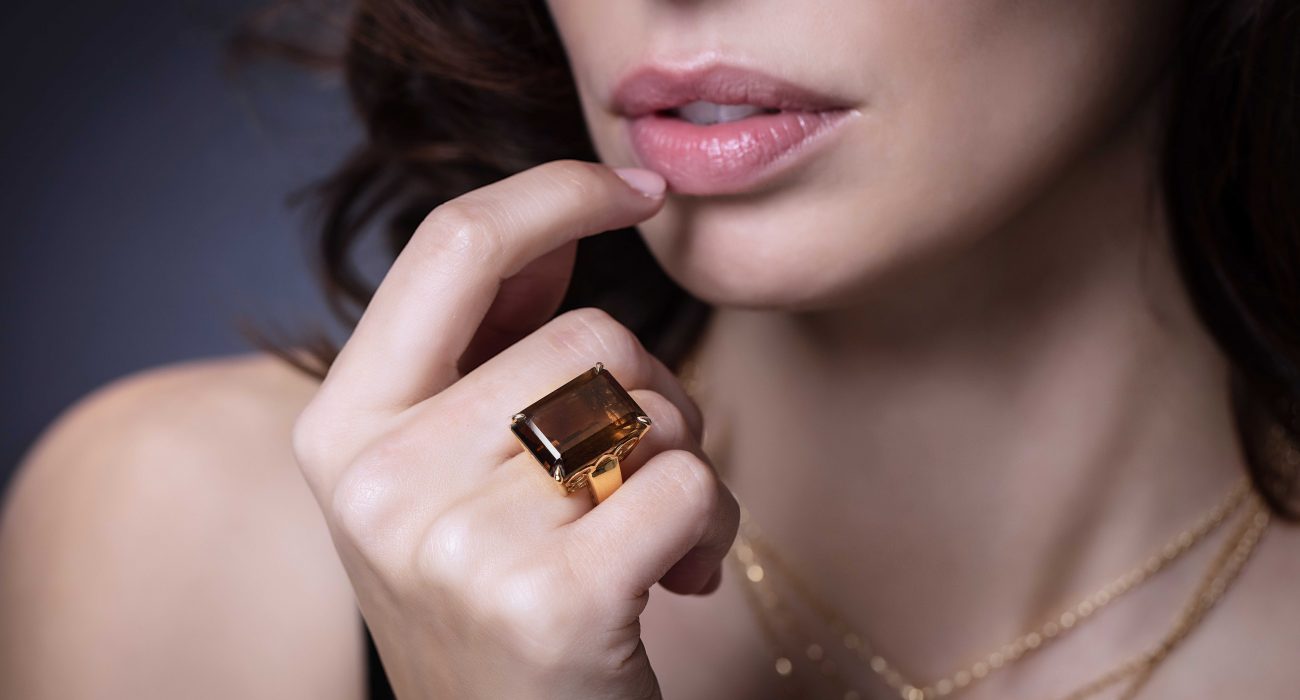 In ancient times, Smokey Quartz was sacred. It represented the power of earth gods and was used in tribal rituals to guide souls to the afterlife. The amazing power the stone has, then and now, is to protect you spiritually and physically, and to neutralise any negative energy back into the earth. It is used broadly around the world for healing and meditating.
Smokey Quartz is considered to be a magnificent grounding stone. The stone releases all your negative emotions such as fear, anger and stress. It is also considered to be very healing physically, it can relieve chronic pain, headaches, tension of muscles and is particularly effective for hips and legs. It has been said if you place a quartz crystal under your pillow it will ensure a peaceful sleep and dispels nightmares.
Quartz happens in various metamorphic rocks and can be found in many countries including Australia, Brazil, Canada and Russia. It is said that Colorado, US produces the best smokey quartz in the world. The process is caused by natural irradiation caused by impurities of aluminium of the stone.
Hendrikka has always loved the stone throughout her life and she recently designed a 9 carat yellow gold ring with a Smokey Quartz stone. Hendrikka Waage's cocktail ring is designed to evoke glamour. The luxury ring is inspired by an elaborate carafe that has been handed down through many generations of the Waage family. It was once owned by the mysterious entrepreneur and musician Baron Charles Francois Xavier Gauldree Boilleau, who lived in Iceland at the turn of the 1800´s. Like the Baron himself, this ring conveys an air of mystery and elegance.
Let it speak for itself and wear it alone.