View Blog
The Reykjavik Global Forum
November 26, 2019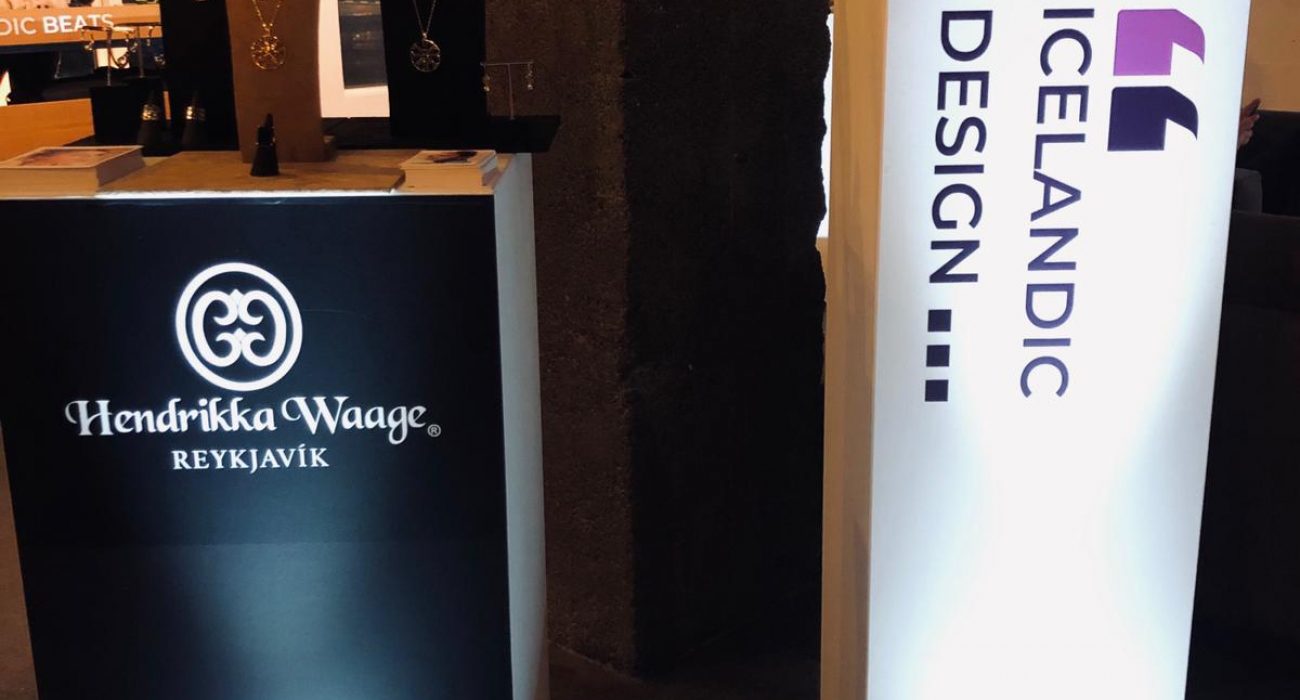 Hendrikka Waage recently attended the Reykjavik Global Forum conference. The Reykjavík Global Forum is the platform where women leaders discuss, share ideas and solutions. Leaders from all around the world are invited to this annual conference in Reykjavik, including presidents and prime ministers, as well as leaders from businesses, art and media related and many more.
The Reykjavik Global Forum was first launched in 2018 and will be held annually in Iceland, under the heading 'power together'. Iceland is ranked number one in the world on the World Economic Forum's Global Gender Gap Report, so it the country is the perfect location to host the most relevant forum for women leaders around the world.
Hendrikka attended the conference and had a very successful pop-up shop on the opening day. Hendrikka was able to share thoughts and discuss interests with very interesting women from around the world. As well as showing her latest collections and talking about her inspiration for her jewellery and as an artist.
The Reykjavik Global Forum is very important in order for changes that have to occur when it comes to culture, mindset and attitudes for people in the world. This can only happen through political will and educational efforts. Thank you for a lovely week!