View Blog
How to wear jewellery: etiquette for different events
July 9, 2019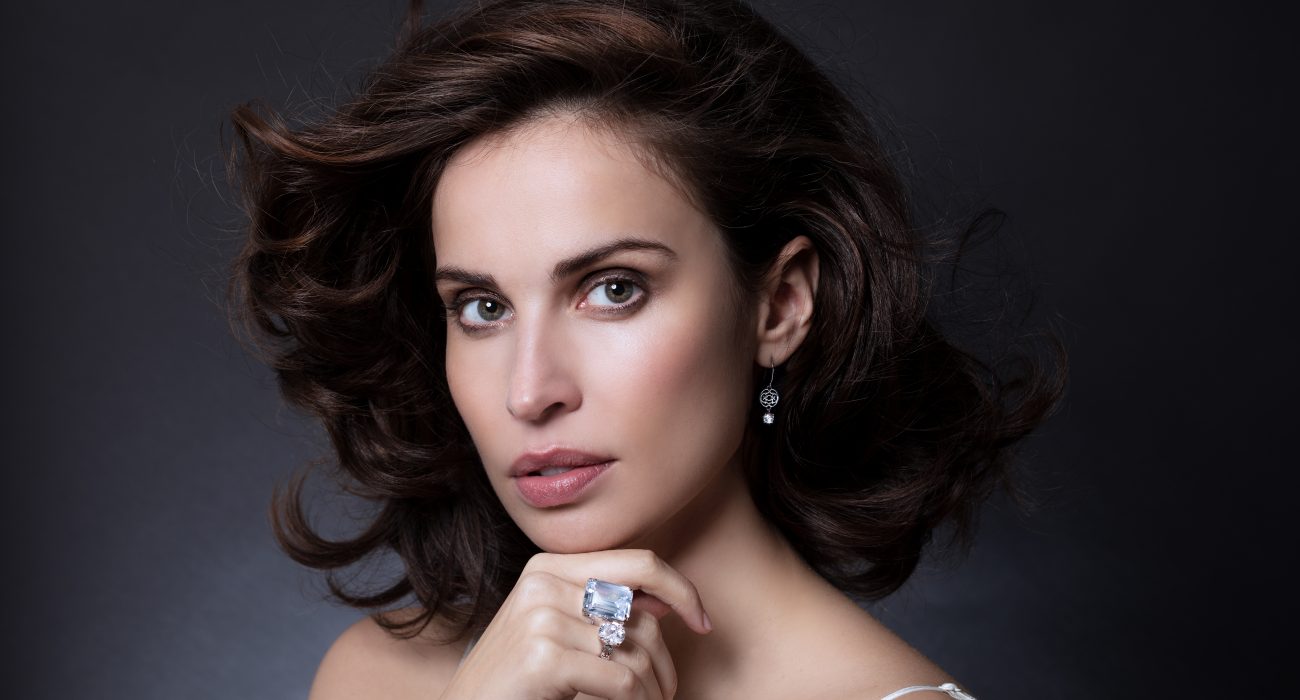 For centuries, jewellery has been worn by many cultures worldwide as a symbol of status or wealth. Although this is no longer universally recognised, there are still some timeless "rules" for wearing jewellery, depending on the social situation or event. If you can master this, your jewellery can enhance your outfit and make a statement, so here are some ideas to help you to wear jewellery in a way that will complement your overall look for different events:
Choose simple pieces for everyday wear
For everyday wear, simple jewellery such as women's silver bracelets, can be perfect to wear. Items like a wedding band or watch are always accepted as everyday pieces, but a simple silver or gold necklace with a small pendant is ideal to add something special as part of your outfit.
Jewellery suitable for the workplace
Generally, it is good etiquette to choose no more than one item of jewellery as part of your workwear, so what you choose is important. The office is not always a place for large statement pieces, but in many workplaces you can add a touch of femininity to your outfit by wearing delicate silver stud earrings, which are ideal for expressing your personal taste in a place where your outfit choices are perhaps restricted.
Some workplaces may have rules when it comes to jewellery, but in cases where you are free to choose, it is wise to choose simple pieces that are not distracting or too bold. Elegant symbolic jewellery pendants are a perfect example of office-suitable jewellery, as well as a single piece like the Baron Sterling Silver Bracelet, which is beautifully simple as a carefully-selected piece to add to any work outfit.
Formal jewellery choices for women
Formal jewellery can be a real expression of your personality, so you can opt for something that really catches the eye. More elaborate necklaces like the Baron Sterling Silver Necklace with White Zirconia stones are ideal, and the alluring sparkled zirconia stones add that extra touch of glamour, whilst the intricate lattice detailing exudes an air of mystery with a defined elegance.
Why not pair your up-do with some statement earrings? Sparkling earrings can help to show off your jawline and cheekbones, and a touch of colour can provide the finishing touch for your formal outfit. We love our Emerald Green Zirconia Drop Earrings for the most special events, as they provide a really sophisticated finish to every special occasion.
How has jewellery etiquette changed over time?
Although some jewellery rules may have stood the test of time, others are no longer relevant. For example, it was accepted in the past that women would not wear rings except their wedding band or engagement ring, however there is a growing trend of wearing rings on any finger, especially gemstone rings that can really set-off any outfit.
In fact, women's jewellery has become a strong expression of uniqueness and personality across a range of different situations, and women are creating their own fashion rules. Hendrikka Waage has a wide range of women's jewellery that are striking and different, to cater for a variety of tastes and occasions.
Take a look at our Icelandic inspired jewellery collections today to find the perfect piece for you.